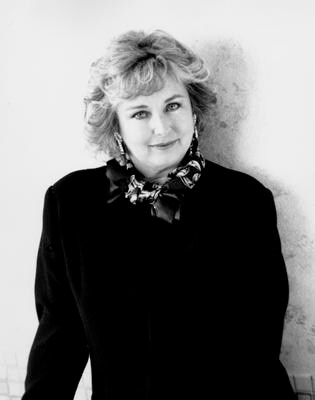 Carol Morris, Miss Universe 1956. Miss USA 1956.

Linda Bement, Miss Universe 1960, Miss USA 1960.
Shawn Weatherly, Miss Universe 1980, Miss USA 1980.

Chelsi Smith, Miss Universe 1995, Miss USA 1995. TRUE/FALSE-according to credible sources, she attended the Miss USA 2011 event but somehow refused to be photographed or joined other former winners for photos.
happy browsing!